Counselling? My child does not need that! Is that what you feel about career counselling? Well, career counselling is the process through which your child is supported and guided in making the career choice thatis right for them. Are you still unsure how you feel about the process? Then let's look in detail at what happens in these career counselling sessions!
Building rapport
To start off, a career counsellor will interact with both the student and the parent(s) to get to know them. This ensures that you are comfortable with the counsellor and feel free to ask any doubts or queries.
Introduction to the process
Onceyou have established a bond with the professional, you will be introduced to the career counselling process. The step by step procedure, duration of each session, expected results, and costs will be discussed and clarified at this stage.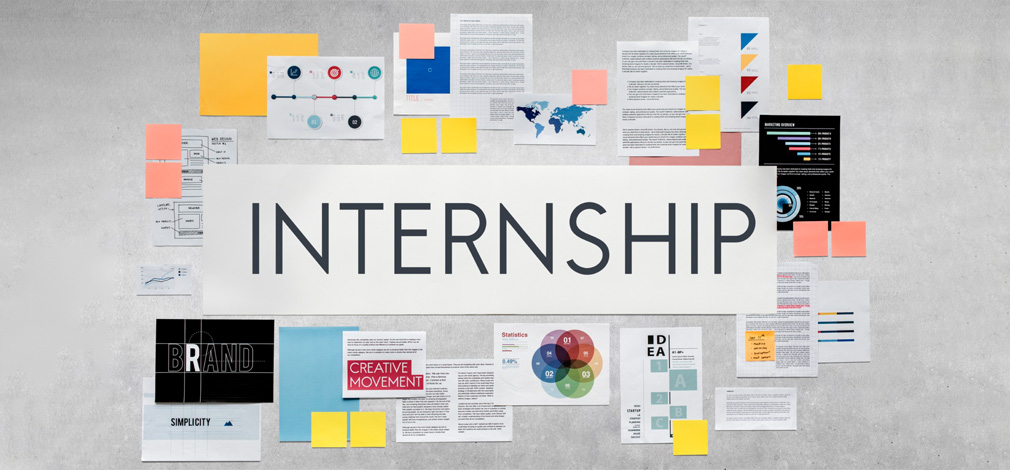 Discussing your ideas and expectations
The processof career counselling is not to give you a final solution but to support you in finding it. Your ideas, thoughts, and plans are what will help guide the session. Hence, both the student and the parent(s) will be asked to discuss their career expectations and anyrelated ideas they have in mind.
Conducting assessments
To ensure that your career decisions are evidence-based, the process of career counselling incorporates a range of career-related assessments. These tests help identify your child's personality traits, values, interests, skills, aptitude, and possible career choices.
Interpreting the results
On completing the career assessments, you will receive a report with the results. Each report needs to be interpreted based on the individual and requires specific expertise in the field. Your career counsellor will help you understand whatthe test results say and convert those suggestions into 5 to 7 potential career choices for your child.
Identifying resources
Now that you know the list of career options most suitable, it's time to put in some work of your own. Before your child makes a decision, they need to know more about the choices at hand. Your career counsellor can point you in the direction of helpful resources such as career libraries, exhibitions, fairs, webinars, and other relevant resources that you and your child can use.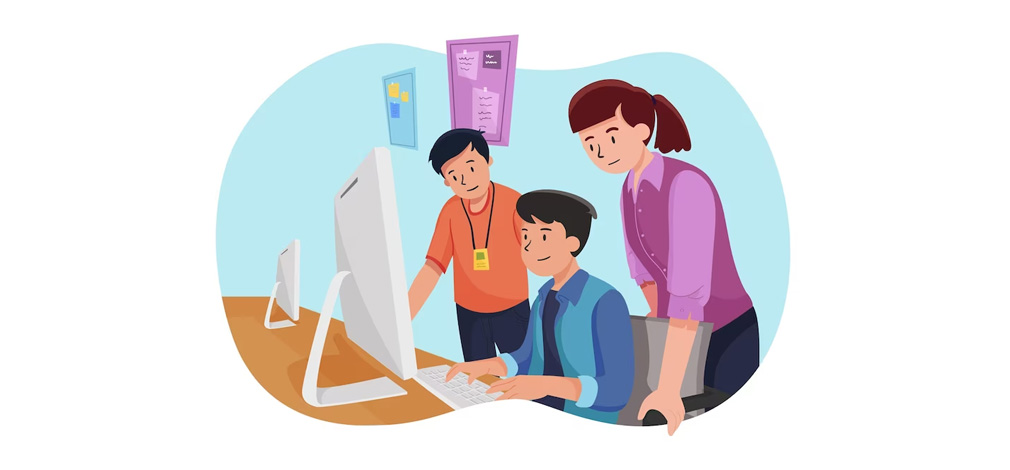 Exploring potential options
With the recommended resources, you and your child can explore potential career options. You will better understand the courses,eligibility criteria, work-life, job responsibilities, and much more about each career. This will ensure that you have an unbiased and clear picture of the different options.
Narrowing downthe options
Once you are clear about your interests and potential options, you can start narrowing them down. Your career counsellor will help identify the most suitable options based on your preferences, job expectations, budget, etc.
Formulating an action plan
You will now havea list of 2 to 3 career options finalized. Next, you need to outline the path to entering each career with your career counsellor's support. This could include the subjects to be chosen, entrance examinations to be cleared, courses to be completed, internships or experiencesto be gained, potential colleges/universities, and much more.
Putting the plan into action!
Voila! Your child is now all set to kick start your journey to a successful career! You can follow the plan outlined and ensure that you make the required choices at each upcoming stage. This will ensure that your child is ready and qualified for their desired career.
Wehope this has given a clear idea of what goes on in the career counselling process. It would be great if you can seek out a professional to help your child in making such a major decision. If you still have any doubts about the career counselling process, drop your career-related query atsupport@margforyou.com
Sruthi Suresh
Back
Find out what career suits you
Latest Blogs