Starting to look for jobs or apply for internships can be an exciting yet challenging step. What can empower you and put you among the top list of candidates is a strong resume or curriculum vitae (CV). As a student, you may ask, what do | have to include in my resume/CV? Well, that's exactly what we are going to tell you. So let's get started!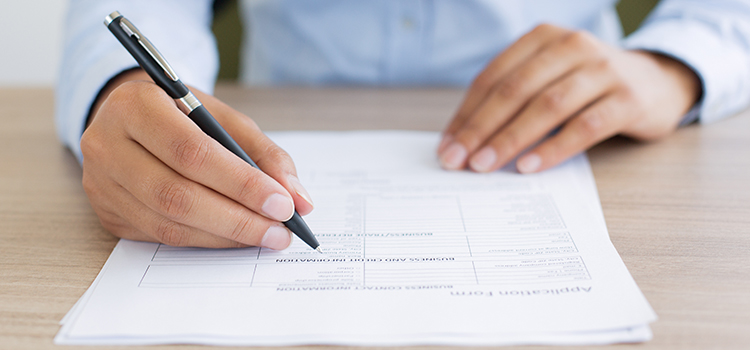 5 Simple Steps to Write your Teenage Resume/CV in
Step 1: Read the job description
Each resume/CV should be tailored to the job you are applying for. Hence, before you start outlining your resume/CV, look for the essential skills, qualifications, experiences that the job requires. This will help you understand what should be included in your resume/CV.
Step 2: Outline the main sections
Every resume requires certain main sections such as the contact details, objective, educational qualifications, and work experience (if any). You should ensure that your contact details are professional and include only that which is necessary. Your objective should be precise, stating your career goals and including relevant skills or achievements. It should not exceed 50 to 70 words.
Step 3: Outline any additional sections
Other than the essential sections, you can include your achievements, honours and awards, honours and awards, leadership posts, extracurricular activities, volunteer work, part-time jobs, clubs or associations, relevant coursework, favourite classes, interests and hobbies, and much more in your resume/CV.
Step 4: Includeskills
There aresoft skills and hard skills required for every job, which can be identified by reading the job description. Try to highlight these skills in your resume, not just by listing them but also by providing instances where you have used them. Some ofthe skills you could include in your resume/CV are soft-skills: collaboration, problem-solving, decision-making, teamwork, communication, leadership, planning,initiative, persuasion; hard-skills: language skills, presentation skills, writing skills, computer skills, technical skills, managementskills.
Step 5: Proofread your resume/CV
Last but not least, you must proofread your resume/CV. You can run a spelling and grammar check on the entire document and ask someone experienced in the work field to read through it.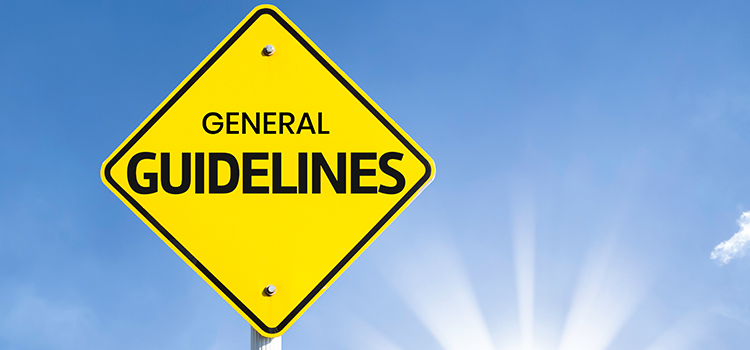 General Guidelines
Here are some additional general guidelines to keep in mind when framing your resume/CV-
Ensure a consistent and standard formatting style
Maintain adequate margins and line spacing
Include facts and figures wherever possible, e.g. completed 15 hours of volunteer work at XXX pet shelter from May 2019 to June 2019
Try to use a professional template from the internet or MS Word
Example of a Teenage Resume/CV
Neha Dutta
Bengaluru, Karnataka
neha.dutta@gmail.com
+91-9834447561
Objective
Dedicated student excelling in academic and extra curricular activities applying for a social media marketing internship that will provide the opportunity to use designing and marketing skills.
Experience
Social Media Expert at Retrospect Magazine, September 2020 to March 2021
Brainstorming with the magazine team for month-wise themes
Developing the social media calendar for the month
Designing posts and reviewing content for the social media pages
Uploading post on the social media pages
Responding to audience interactions on the social media pages
Education
Grade 12 student at Kendriya Vidyalaya, graduating in May 2021
Achievements
Secured an average CGPA of 7.8 in grade 11
Selected as the Social Media Manager for Retrospect Magazine for the year 2021-'22
Awarded 'Best Poster' at the Interschool Arts Festival
Skills
Teamwork
Time management skills
Organization and planning skills
Leadership skills
Graphic designing skills
If you still have any doubts about writing your resume/CV, drop your career-related query at support@margforyou.com
Sruthi Suresh
Back
Find out what career suits you
Latest Blogs