Does the term 'counsellor' make you picture a professional sitting across a troubled person? Though that is what a counsellor does, there are manydifferent types of counsellors with different qualifications, clients, job responsibilities, and work settings. The two common typesof counsellors who may be working with your child can be 'school counsellors' and 'career counsellors'. In this blog, we will outline the differences between these professionals. This will help you know whom you should be approaching and for what!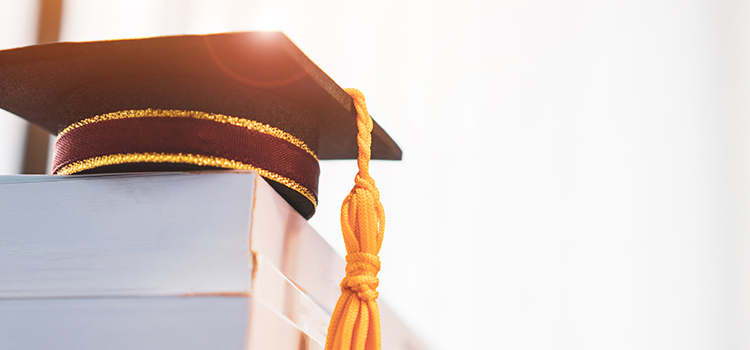 Educational Qualification
A career counsellor may have completed a Masters or Diploma course in Psychology or Counselling with a specialization in Career Guidance/Counselling/Development. They may also have been certified as a career counsellor or be an expert in a specific career. These professionals are also known as 'career coaches', 'job coaches', and 'college advisors'.
School counsellors are generally professionals who have completed a Masters degree in Counselling Psychology. They may also have undergone special training or completed certification courses in the same field. School counsellors may also go by the name 'guidance counsellor', 'elementary counsellor', and 'high school counsellor'.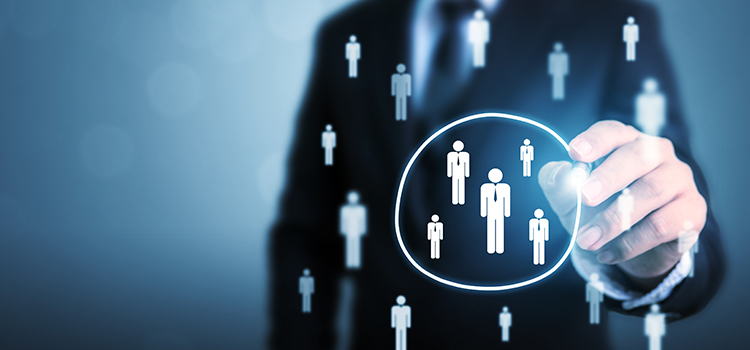 Work Setting and Clients
Career counsellors may work in a variety of settings. They can be part of schools, colleges, universities, companies, prisons, rehabilitation centres, etc. They interact and work with people ofdifferent ages, including school students, college/university students, working professionals, adults re-entering college, ex-employees of a company, unemployed individuals, etc.
On the other hand, a school counsellor primarily works with students, parents, teachers, and school administrators. They may work with different age groups of students, such as elementary, middle school, and high school.
Job Responsibilities
The responsibilities of a career counsellor include:
Evaluating the background of the individual to understand the skills, academic performance,etc.
Conducting psychometric assessmentsrelated to personality, aptitude, interests, etc.
Meeting and discussing with the individual and the family regarding the career options
Holding several sessions to complete the step-by-step career counselling process
Guiding the individual towards resources for exploring career options
Providing strategies to help the individual locate potential opportunities and apply
Training the individual in skill development, resume writing, interview skills, etc.
Key responsibility:
To guide the individual in career-related decisions
The duties of a school counsellor include:
Conducting individual or group sessions with students on general or group-specific topics
Teaching students general topics such as life skills, moral values, personality development, etc.
Offering workshops for parents and teachers on student mental health and related topics
Assisting students in dealing with personal, academic, social, and interpersonal challenges
Engaging parents, teachers, and students in one-on-one sessions,if required
Providing referrals to therapists, treatment centres, health centres or other professionals,if required
Key responsibility:
To improve the school and learning experience for the student
Whomto approach?
If you or your child is asking one or more of the following questions...
Which subject/course should I choose?
Where should I apply for college/university?
Which career will suit me?
Where do find the job opportunities that are right for me?
How do I send in myfirst job application?
Who can help me prepare for my upcoming interview?
How do I upskill in my present job?
What should I do if I want to change my job?
...you can reach out to a 'career counsellor'!
If you or your child is asking one or more of the following questions...
Why is life so difficult?
How can I overcome/handle/cope with this situation?
How can I make more friends?
What is stopping me from getting good grades?
Why am I always so sad/tired/distracted?
Why is my child behaving differently?
How is my child doing at school?
What makes my child happy or sad at school?
How can I support my child in dealing with a difficult situation?
What can! do to help mychild feel better?
...you can reach out to a 'school counsellor'!
Wehope that you are nowable to differentiate between the two professionals after reading our blog. If you still have any doubts about these professions, drop your career-related query at support@margforyou.com, and we will help you out!
Sruthi Suresh
Back
Find out what career suits you
Latest Blogs